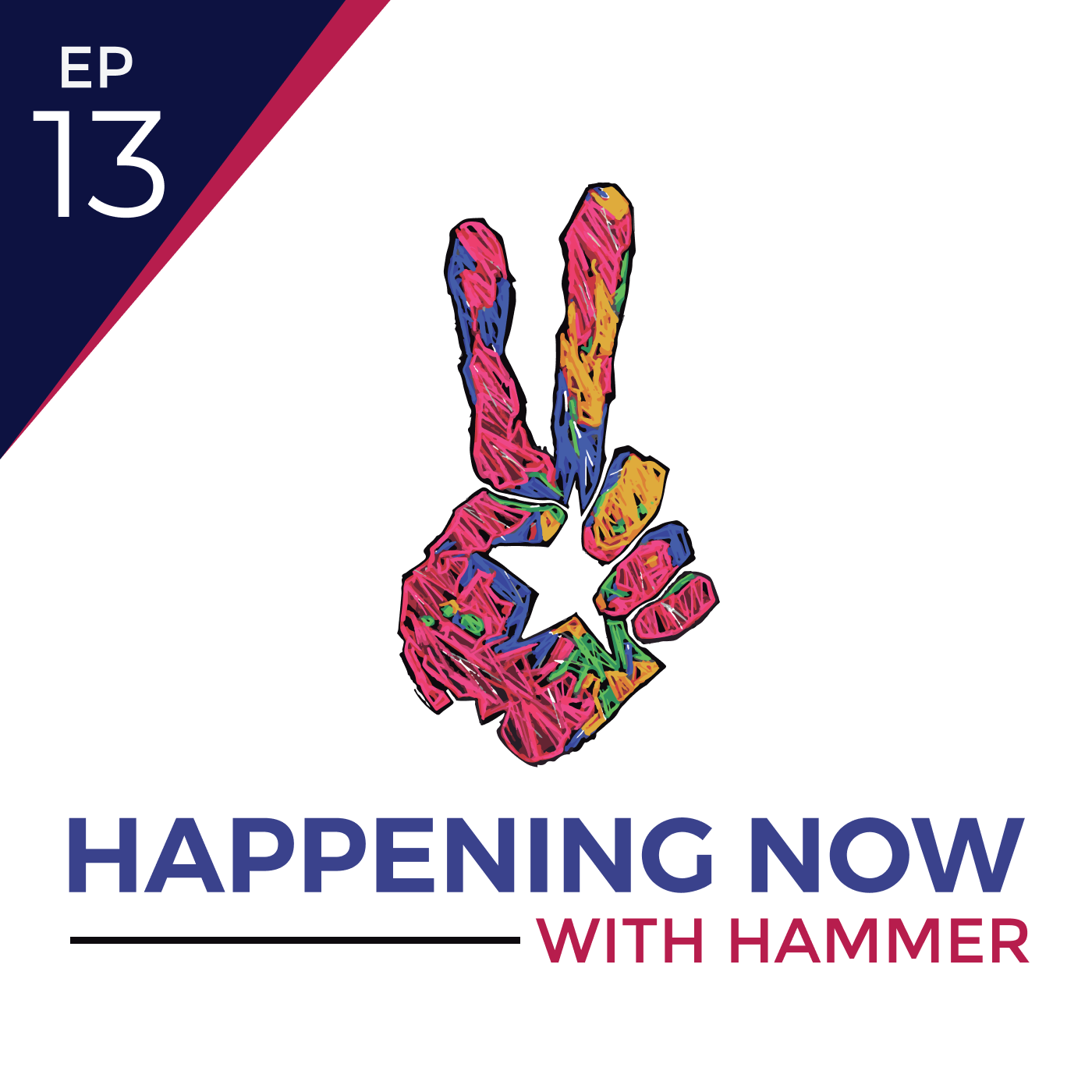 Brandi's back and she has some stories from the dive bar to share with Hammer and Troy. From talking about how great dive bars are, to the people you meet, and their best pick up lines, this episode was a great time. So grab yourself a beer, kick back, and enjoy the show.
If you liked the episode, make sure you hit LIKE, subscribe, and the bell so you're notified when new episodes come out.
More Brandi:
CAMEO — https://www.cameo.com/brandipassante/ INSTAGRAM — https://www.instagram.com/brandipassa...