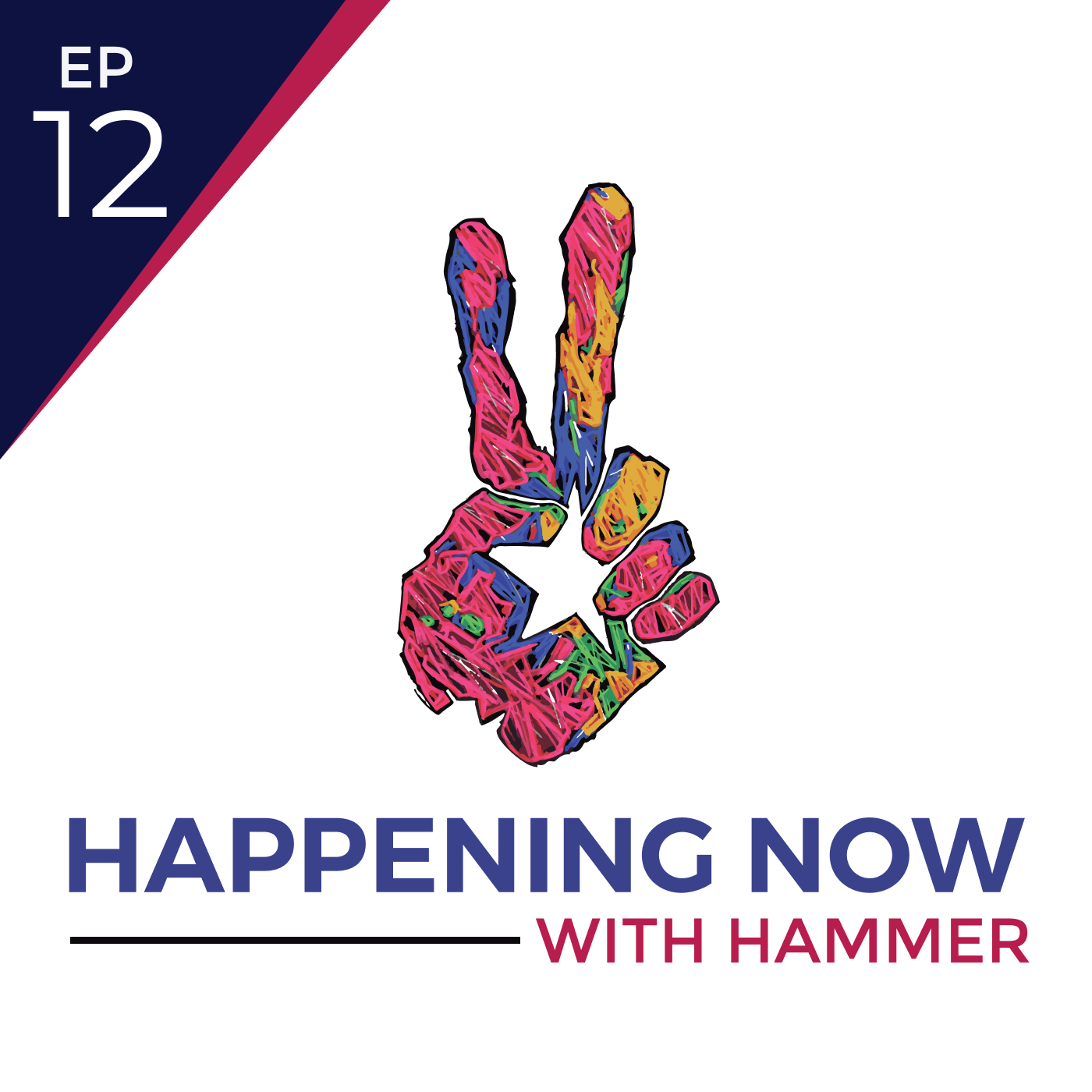 Our good friend Brandi Passante, who you may know as the star of "Storage Wars" and "Married to the Job," is here to hang out with our crew and talk about her experience with storage auctions. Brandi shares how to find the best storage auctions and some of the crazy stuff she found in storage lockers.
If you liked the episode, make sure you hit LIKE, subscribe, and the bell so you're notified when new episodes come out.
More Brandi:
CAMEO — https://www.cameo.com/brandipassante/ INSTAGRAM — https://www.instagram.com/brandipassa...