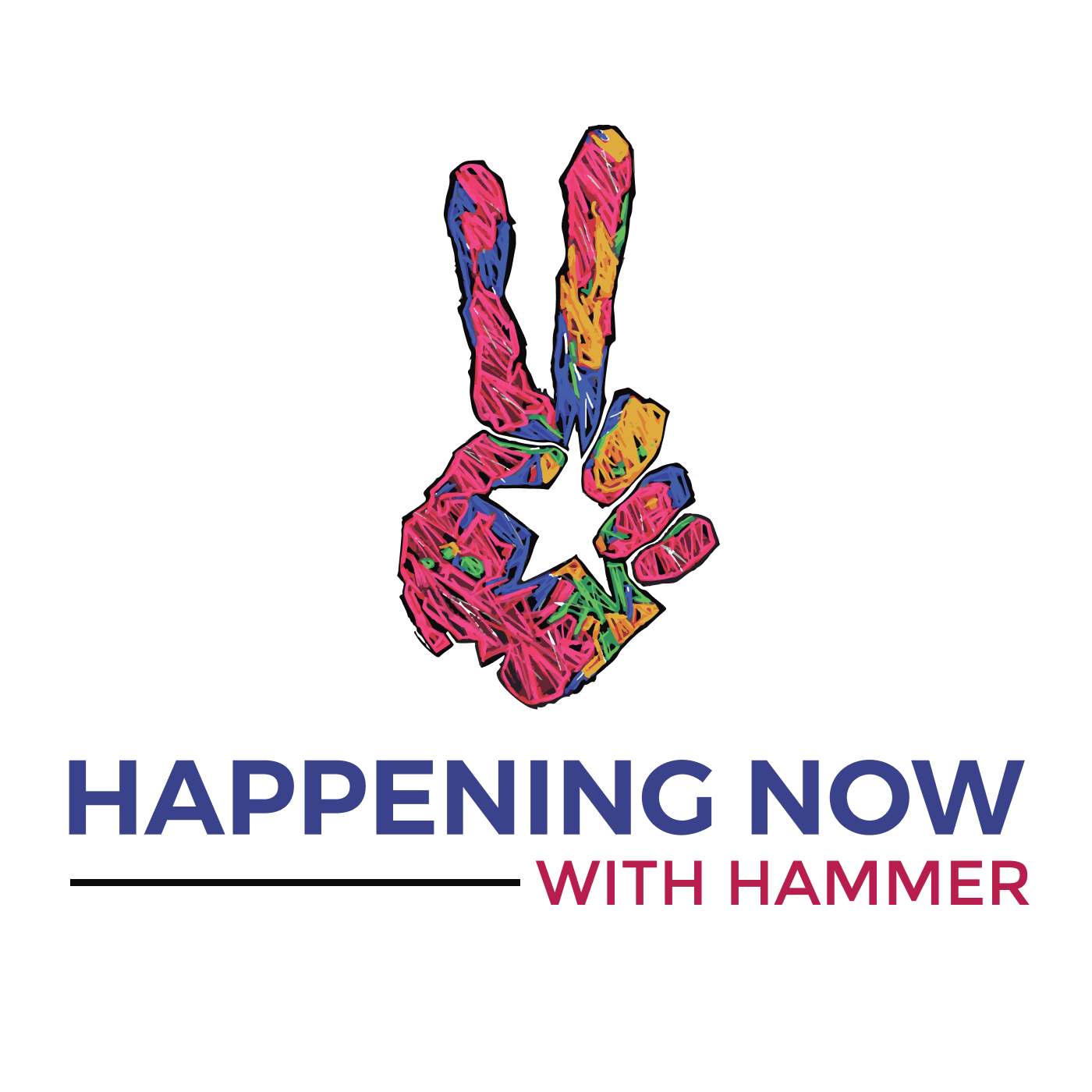 We're back with our bartender friends from some of the best dive bars in Newport Beach and they have some crazy stories to share. We also talked about a guy who left a bar only to get hit by a car, how to get yourself on the bartender's good side so you get the best service, and rookie mistakes to avoid embarrassing yourself.
Make sure you go check out all the bars they're at and tell them Happening Now with Hammer sent you — and don't forget, a nice tip for your bartender goes a long way!
Amy and Mike from Blackie's By The Sea
2118 W Oceanfront Newport Beach, CA 92663
Cash from The Wild Goose
436 E 17th St Costa Mesa, CA 92627
Travis from The Elks Lodge
3456 Via Oporto Newport Beach, CA 92663
Check out Dive Fans by the Dive Bar Association https://divebarassociation.com/
If you liked the episode, make sure you hit LIKE, subscribe, and the bell so you're notified when new episodes come out.